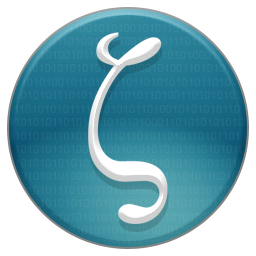 Zetacoin [ZET] is a sha-256 PoW altcoin with
quick transactions and quick difficulty adjustment. Zetacoin was launched in August 2013.
Always use the lastest QT client downloaded from the official Zetacoin website to avoid any technical issues.
Zetacoin specifications:
No Premine
Based on latest Bitcoin 0.8.99 source
Block target: 30 seconds (20x faster than Bitcoin)
Difficulty retargets every 4 blocks based on last 90 blocks (Quick difficulty readjustment)
Block reward: 1000 ZET, halving every 80640 blocks (about 1 month), not dropping below 1 ZET (inflationary)
Total coin supply: 160 million ZET + small yearly inflation
160 million coins will be mined in around first year. Thereafter around 1 million per year (inflationary). This small inflation is a better incentive to keep the network hashing than purely transaction fees.
Zetacoin sha-256 mining pools:
You can use any ASIC sha-256 mining hardware to mine Zetacoin.
Exchange BTC/ZET and BTC/ZET:
https://www.cryptsy.com/markets/view/85
https://bter.com/trade/zet_btc
https://coinex.pw/trade/zet_btc
Zetacoin twitter profile: https://twitter.com/zetacoins