MediterraneanCoin [MED] is a new hybrid altcoin. It uses HybridScryptHAsh256 PoW, which combines ASIC features and high CPU load. Since today you can mine MediterraneanCoin not only solo, but also using a pool.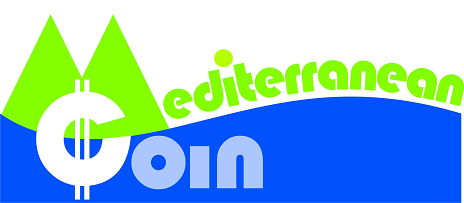 First MediterraneanCoin mining pool: http://ibipot.com
To mine MED coin you need a special version of bfgminer. Alternatively, you can use old bfgminer or cgminer with mcproxy.jar from MediterraneanCoin wallet installation pack. But the first option is more convenient.
Download bfgminer for MediterraneanCoin
The new modified version of bfgminer works also for MediterraneanCoin solo mining, but due to rising difficulty it is recommended to use a pool.