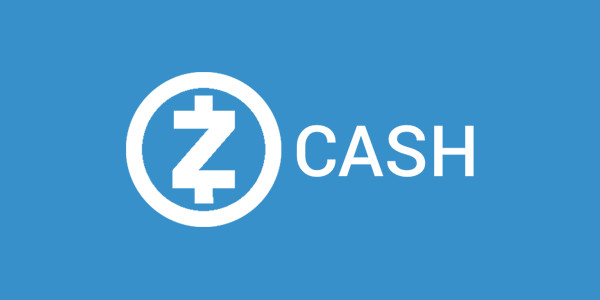 WHAT IS ZCASH?
Zcash offers total payment confidentiality, while still maintaining a decentralized network using a public blockchain. Unlike Bitcoin, Zcash transactions automatically hide the sender, recipient, and value of all transactions on the blockchain. Only those with the correct view key can see the contents. Users have complete control and can opt-in to provide others with their view key at their discretion.
HOW DOES ZCASH WORK?
Since the contents of Zcash transactions are encrypted and private, the system uses a novel cryptographic method to verify payments.
Zcash uses a zero-knowledge proof construction called a zk-SNARK, developed by our team of experienced cryptographers. These constructions allow the network to maintain a secure ledger of balances without disclosing the parties or amounts involved. Instead of publicly demonstrating spend-authority and transaction values, the transaction metadata is encrypted and zk-SNARKs are used to prove that nobody is cheating or stealing.
ZCASH TECHNOLOGY AND FEATURES
Zcash is a decentralized and open-source cryptocurrency that offers privacy and selective transparency of transactions.
Zcash payments are published on a public blockchain, but the sender, recipient, and amount of a transaction remain private.
Zcash is based on peer-reviewed cryptographic research.
2.5 minute block times, 12.5 ZEC per block
During the first four years, 80% goes to miners and 20% to Founders' Reward (so miners get 10 ZEC per block for first four years, then 6.25 ZEC, and then halving after)
Zcash resources:
HOMEPAGE    ZCASH FORUM  ZCASH SLACK  Z-Cash Miners
Official standalone Zcash miner: https://github.com/str4d/zcash/tree/standalone-miner