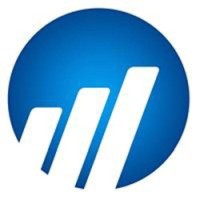 WorldCoin [WDC] – "Separated by borders, unified by technology".
WorldCoin is a scrypt cryptocurrency launched in May 2013. It is a very fast fork of Litecoin – block time is set to be no more than 60 seconds.
Download the latest version of WorldCoin Windows QT wallet from Worldcoin Foundation website. Always use the current client version.
WorldCoin specifications:
Block time: 30 seconds
Confirmations: 2
Difficulty: Retargets every hour (120 blocks)
Reward: 64 coins, reduced 1% every week (20,160 blocks)
Total WDC Coins: 265,420,800
WorldCoin services and block explorers:
http://coinplorer.com/WDC
http://wdc.cryptocoinexplorer.com
Paper Wallet Generators
http://worldcoinaddress.org

Marketplaces
Online Auction Marketplace: https://www.worldcoincentral.com
Forum Market: http://worldcoinforum.org/forum/8-marketplace
WorldCoin games are also available:
http://wdc.rapidballs.eu
http://altbetfair.com
http://worldcoincasino.com
[WDC] WorldCoin mining pools:
You can mine WorldCoin just like any other scrypt based coin using cgminer or bfgminer and your GPU hardware.