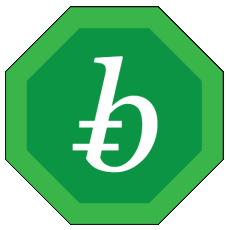 Bytecoin is a 1:1 copy of bitcoin with a new blockchain. All specifications are exactly the same as in Bitcoin. The origin of Bytecoin: The original goal of BTE was to make a Bitcoin clone 1:1 copy so that it could be (in the future) worth a nice bit. It also wanted to give a chance for the people who missed out on the Bitcoin launch, who are now making hundreds of thousands from it. BTE died off slowly as all these coins came crashing down into the purgatory. 
Bytecoin gives people a real option to the rising difficulties of other coins while maintaining all the things that made Bitcoin so successful.
Bytecoin official website with wallet downloads: http://www.bytecoin.biz/
Always remember to use the latest client version from official Bytecoin website.
Bytecoin specifications:
SHA-256 Algo
50 coins per block
Re-target every 2016 blocks
21 million total coins
6 block confirmations
Bytecoin mining pools:
Active Bytecoin nodes: 109.40.79.215 , 142.134.141.57 , 78.158.7.238, 84.200.17.243 , 115.78.132.156 , 59.156.160.196
Sample configuration file (bytecoin.conf) for Bytecoin:
rpcuser=username
rpcpassword=password
addnode=109.40.79.215
addnode=142.134.141.57
addnode=78.158.7.238
addnode=84.200.17.243
addnode=115.78.132.156
addnode=59.156.160.196
addnode=5.64.127.174
server=1
listen=1