Looking for an altcoin exchange without required KYC? Here is a great service for you. Exchange Bitcoin and other altcoins with confidence.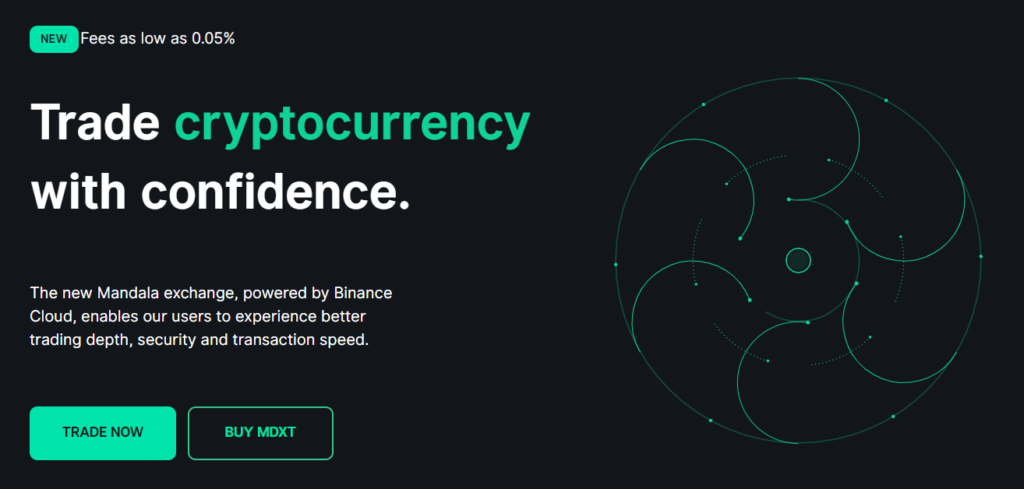 Open your account now and receive up to 5% on all your trading fees!
This new altcoin exchange, powered by Binance Cloud, enables our users to experience better trading depth, security and transaction speed.
Daily withdrawals up to 2 BTC equivalent without KYC!
Protected by Binance's cutting-edge security. All funds are secured by Binance and SAFU.
This new altcoin exchange shares Binance's liquidity, offering one of the largest liquidity pools in the cryptocurrency market worldwide. Join here and trade hundreds of digital assets.