Looking for a fast and cheap cryptocurrency bridge? Try Rango to swap 10,000+ assets between all main blockchains: ETH, #Cosmos, #Avax, #Terra, #Solana, #BTC and 40 more.
Rango is a first multi-chain DEX Aggregator. It will help you to swap altcoins between different blockchains. Supported wallets: XDefi wallet, Keplr, Metamask and more.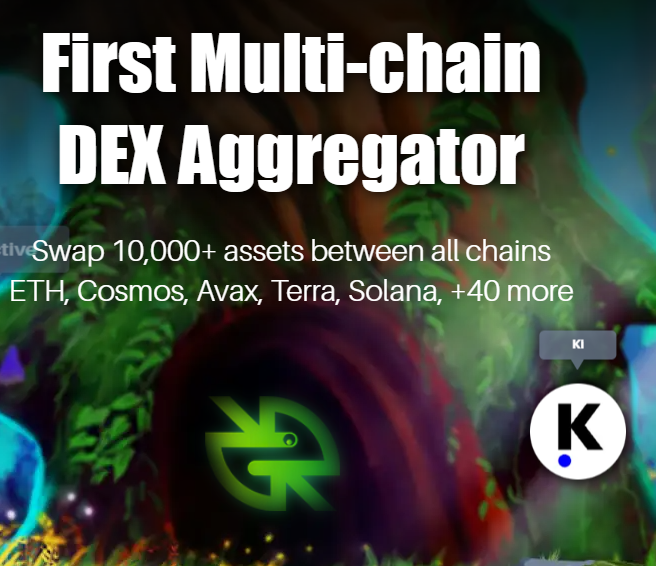 Best price is guaranteed by: Unlimited Liquidity, Fee Optimization, Smart Routing and Accurate Estimations. No KYC required, no custiodial DEX exchange.
Rango is the first and most intuitive UX that integrates multiple aggregators (e.g. 1Inch) with multiple X-Chain solutions (e.g. Thorchain) to provide best liquidity and optimized path in a secure and easy-to-use solution.