Satochip is a new affordable and open-source Bitcoin hardware wallet on a smartcard. A Belgian startup has launched a smartcard BTCicoin hardware wallet. It is a chip card (like ID or bank card) where the private keys are stored.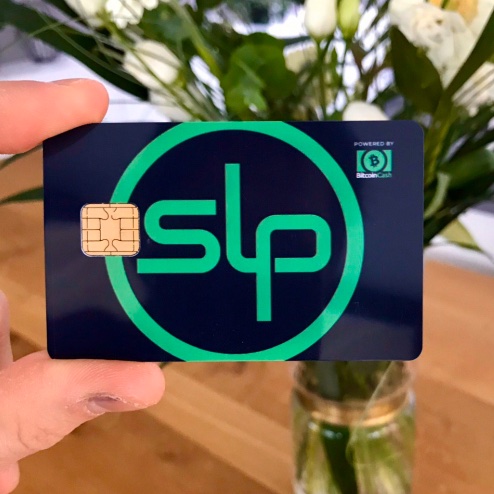 To use this hardware wallet, you need a client Electrum, Electron Cash or Electrum Litecoin and a chip card reader. This solution is really affordable : 25€ for a hardware wallet which positions it among the cheapest hardware wallets on the market!
The code embedded in the chip card is fully open source. This is a very good point because everyone can check the code and improve it.
More information about the SatoChip:
The photo above shows a Satochip SLP token edition. This hardware wallet is natively working with Electron Cash SLP version. The design was made by the SLP community. You can now safely store your Spice, Honk, Sour and prefered SLP tokens in a safe place !